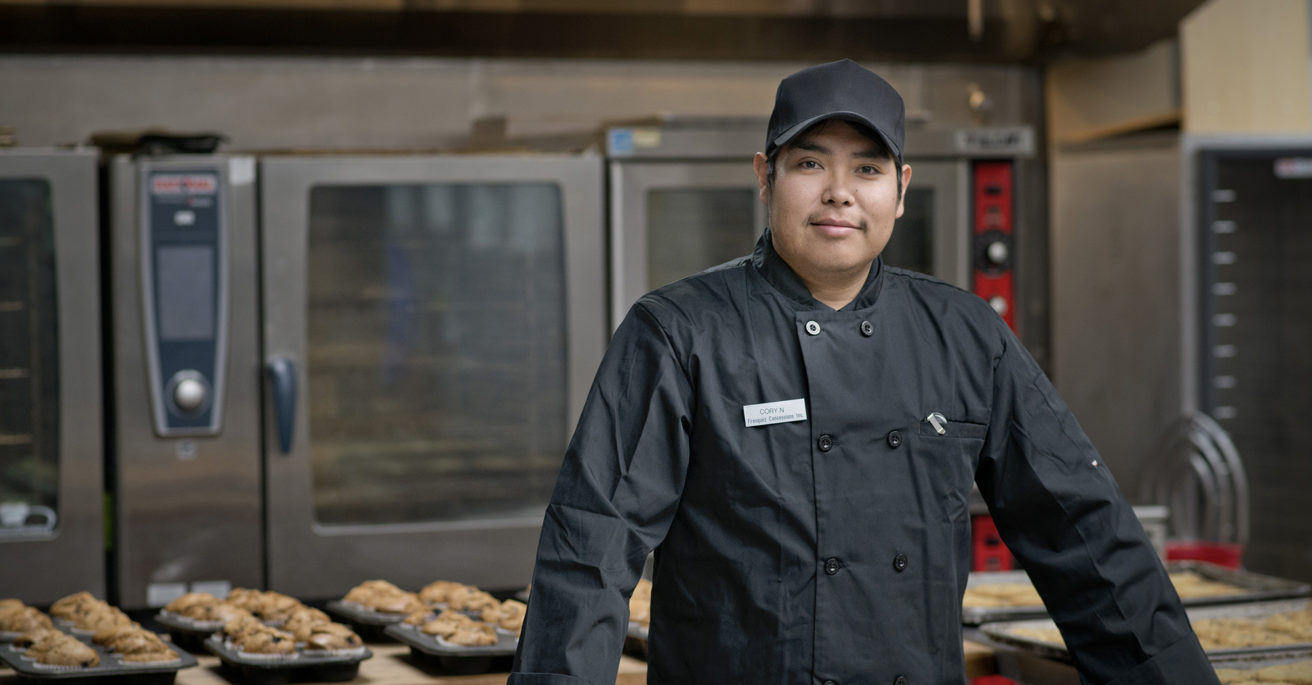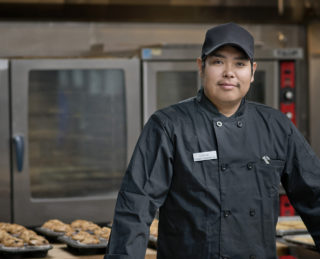 A Family Business with Some Flavor
It all started in 1984, by Lenny and Linda Fresquez founding the company with an Arby's in Las Vegas, NM. They successfully grew that brand regionally and eventually sold it to another franchisee. From there, they purchased Albuquerque local favorite, Mac's Steak in the Rough in 1991. During this time, they also managed the food and alcohol concessions at Expo New Mexico (formally New Mexico State Fairgrounds), Fresquez branched out and entered into airport concessions in 1996, subsequently launching restaurant and catering services in the Albuquerque and San Antonio Texas airports. With the experience gained as concessionaires, it was a natural progression to expand Fresquez Concessions into other airports.
Today, Fresquez Concessions operates 20 restaurants in three states, New Mexico, Texas, and Colorado. Outside of airports, the Fresquez family operates Albuquerque favorite, Mac's Steak in the Rough and a Village Inn in Rio Rancho, NM.
The Fresquez family commits to providing growth opportunities for all of its team members, vendors and partners. In our business practices, we seek to give back and reinvest into the communities where we are present. Fulfilling a simple passion to serve all those that we come in touch with.
Airport Concessions
In the Albuquerque International Sunport, Fresquez Concessions operates; Schlotzsky's, Rt. 66 Lounge, Comida Buena, Tia Juanita's Pronto, Watch! Sports Lounge, La Trattoria, Panda Express (Licensee), Tia Juanita's Full Service, Black Mesa Coffee Co., and Rio Grande Brew Pub and Grill. In El Paso, we operate a Quiznos.
Restaurants
Run by a native New Mexican Family, the Fresquez companies know how to establish a home-like feeling in all our restaurants. We take this passion into our recipes to provide quality food at each of our brands.
Fresquez Productions
Fresquez Productions Inc was founded in 1992 and has produced over 200 events featured on Showtime, ESPN, NBC, CBS, Fox, Telefutura, Univision and PPV. In recent years, Fresquez Productions has focused on promoting World Champion and pound for pound boxing queen Holly Holm.
Grow With Us
Values and How We Live Them
Community: We come together with a diverse culture to have impact by providing services for those that live and work in our community.
Commitment: Our commitment is to have passion and rise to excellence in everything we do by committing to solutions and appreciating the victories.
Resilience: Resilience is not perfection; it is growing and learning from every experience.
Growth: We move upward through growth of people by providing the opportunities to learn, grow and succeed in your skills and knowledge. As you grow, we grow.
Ownership: Ownership is everything that you do and see with eyes wide open through adversity and success. If you see it, you own it.
Latest News
We make it easy for you to take New Mexico home by now offering variety 6 packs of frozen Bueno red and green chile. Don't worry about them thawing; we have you covered as each variety pack comes inside a thermal tote for easy traveling and will keep your chile frozen for up to 12
Did you know that our Tia Juanita's restaurant is now located pre-security? It is the perfect spot to visit before you leave or while waiting for your arriving guests – serving the freshest New Mexican ingredients and offering those favorites that will take you back to grandma's kitchen! We offer[…]