It's okay to take a breather when you need one.
The perfect place to take a break
When you're ready to kick back with a bit of nostalgia and a relaxing drink, Route 66 Lounge is the place to be!
As everyone else is hustling up and down the concourse, you'll be decompressing with some of the best brews, wines and drinks in Albuquerque!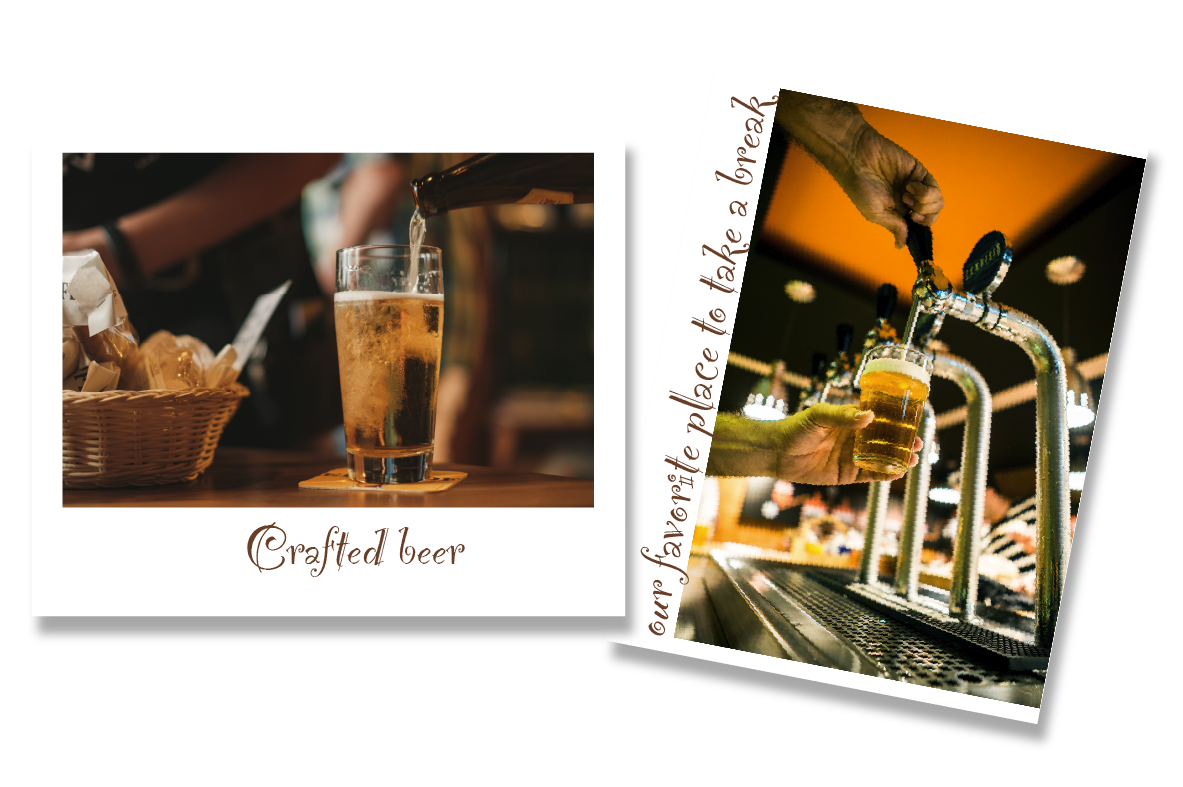 Hours of Operation:
Sunday - Friday 7am to 9pm I Saturday 7am to 8pm
*Times may vary based on flights and business needs
Marble Double White
A delicate, dry, pale & hazy Belgian-inspired wheat ale accented with traditional spices. 7.0% ABV
Steel Bender Raspberry Dynamite
Our popular house kettle sour is brewed with a wheat heavy grain bill, which we run off and kettle sour before boiling with lactose, a milk sugar. We then add a ridiculous quantity of pure raspberry puree to the fermentation and let it all bubble until the flavors develop and the yeast is finished. The result is a fantastically fruit-forward brew with a raspberry aroma, striking appearance, and a refreshingly sweet/tart finish. We have fun with this one! 5.8% ABV
Santa Fe Squeezer
The Squeezer is a refreshing, juicy slammer made with real tangerine and grapefruit juice, a little haze, and a hint of hops. For those times when straight-up beer-flavored beer is too beer-y, this citrusy Radler is the beer for you. 4.2% ABV
Santa Fe Pepe Loco
A Traditional New Mexican Style Lager. Imported from Across Town. 4.8% ABV
Santa Fhazy IPA
Santa Fhazy is an easy-drinking, refreshingly smooth hazy IPA with hints of tropical fruit, berry, citrus, and a juicy finish. It's also got the most obvious name ever for a hazy IPA made in Santa Fe, NM. 6.2% ABV
Sandia Hard Cider Watermelon
Santa Fe Nut Brown

Santa Fe 7K IPA

Steel Bender Lloyd's 3 o'clock Kolsch
WHITE WINE
Chateau Souverain Sauvignon Blanc
Murphy Goode Chardonnay
Chloe Pinot Grigio
Chloe Prosecco (Sparkling)
RED WINE
Murphy Goode Pinot Noir
Cupcake Vineyards Cabernet Sauvignon Alamos Malbec
Chips and Salsa- 4.99
Smartwater- 4.99
Dasani- 3.99
Because every voice should be heard
Help us get better!⁣
It's not a bad thing to be a little picky. It's a great way to ensure that our guests are satisfied, and that we're delivering the exceptional service you deserve.⁣
Don't be shy. Share your thoughts, complaints, compliments, and ideas so we know what you think! And feel great because you'll be rewarded for your feedback.⁣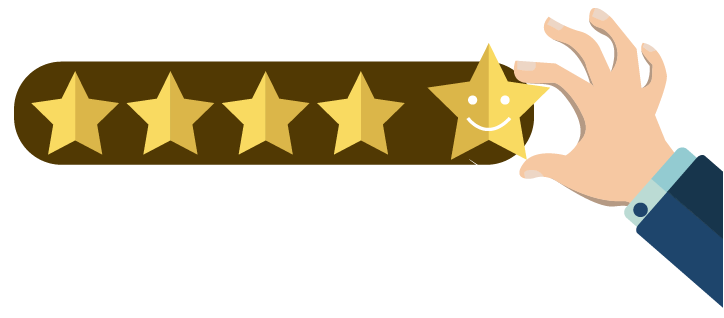 Good selection of beer, wine and liquor. Excellent service. Plenty of TVs. Nice place to pass the time before your flight boards in the A concourse at ABQ. Glen Kline
Great service. I was able to chill before boarding. Diandra Bird
We stop at this bar often on our way out of ABQ. The drinks are consistent, and the service is excellent. Sarah H, one of the bar tenders, was a joy to talk to. She also filled my empty water bottle with ice and water before we boarded our plane. Highly recommend. Danielle Cotugno